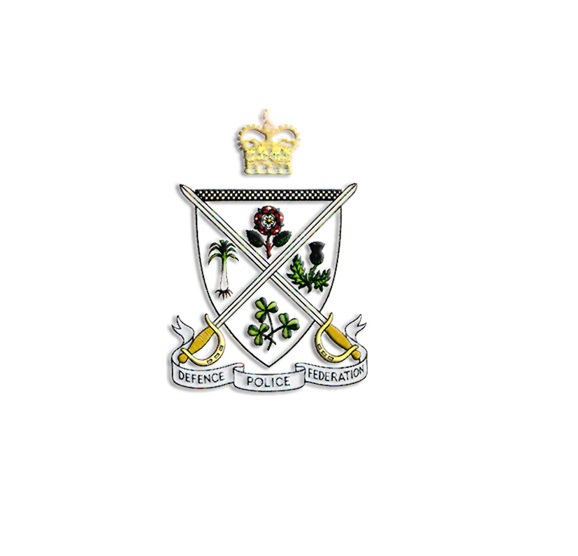 To All Members
Circular 11/14 – Statement of Particulars (SOP)
We request your assistance in the following matter.
Some time ago we asked you if you would assist us by sending us copies of your Statements of Particulars.
Regretfully our request received a modest response.
With the MOD TACOS review nearing its conclusion we would ask you to assist us in looking out your SOP to see what reference if any is made to the Net Pay Deduction (NPD).
Should you find a reference to the NPD, we would be obliged if you would send it into us, please without obliterating the date of issue.
Please send by e-mail or by post to DPF Head Office, Ground Floor, Zone I – Desk 36. MOD Main Building, Horseguards Avenue, Whitehall, London SW1A 2HB. Alternatively please email admin2@dpf.org.uk.
Your assistance in this matter is much appreciated, thank you.
John Regan
General Secretary