Member Services
At the Defence Police Federation, we are pleased to be able to offer our members a range of services for the benefit of both you and your family.
Find out more
Forms and Guidance
As public servants and police officers, the men and women that the Federation represents are subject to rigorous conduct and performance regulations.
Find out more
The representative body of the Defence Police Federation is made up of committees of elected representatives supported by appointed administrative positions. It is run by the members, in the interest of the members, of the Ministry of Defence police.
Find out more
Welcome to the
Defence Police Federation
The aim of this, the official website of the Defence Police Federation is to enable you to gain insight and information about the Federation and the services that it provides for its members.
The site offers an ideal opportunity to learn more about the Federation, its history, its objectives and the way that it is run. You can register with the site to receive regular updates by email that will keep you informed of topical issues.
For all latest news visit our news section and for current and future events view the events calendar.
Apply to join the DPF
Login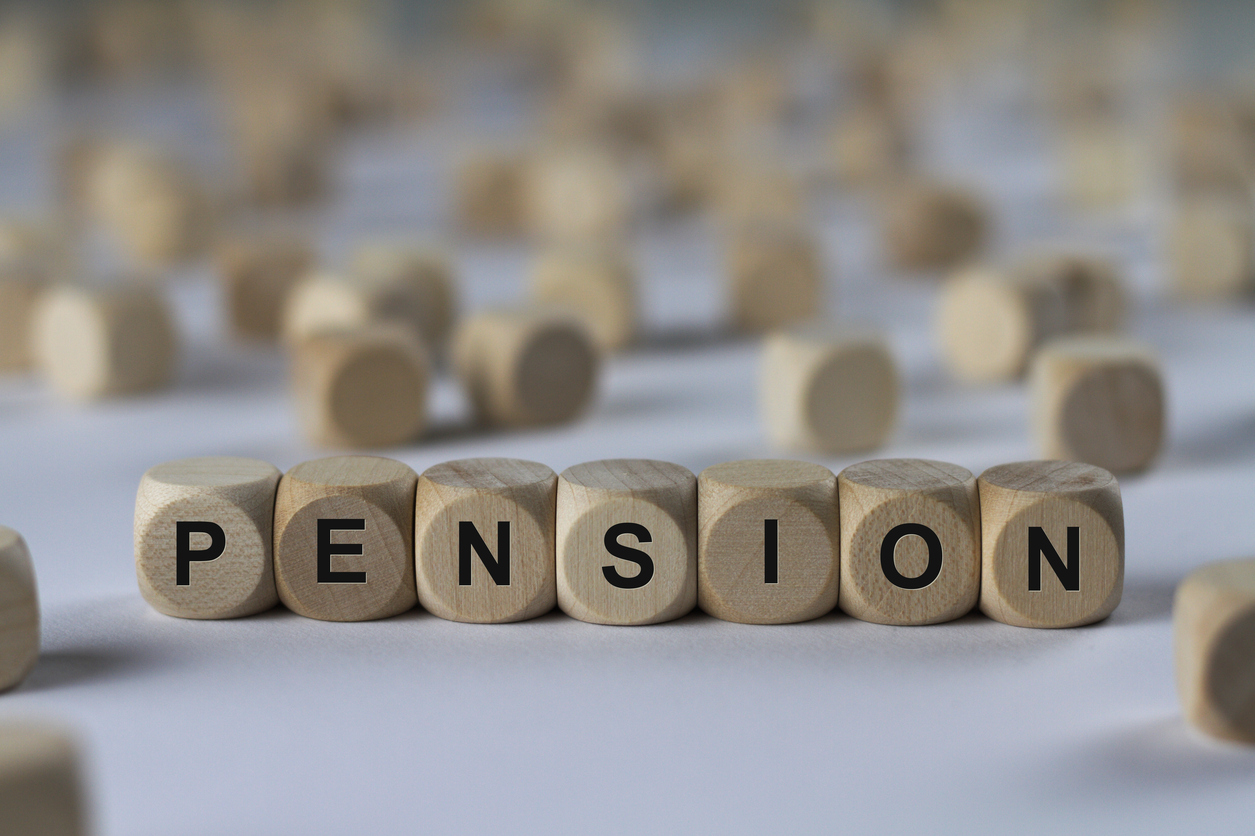 By DPF Admin - 20 May 2020
You must be logged in to view this content.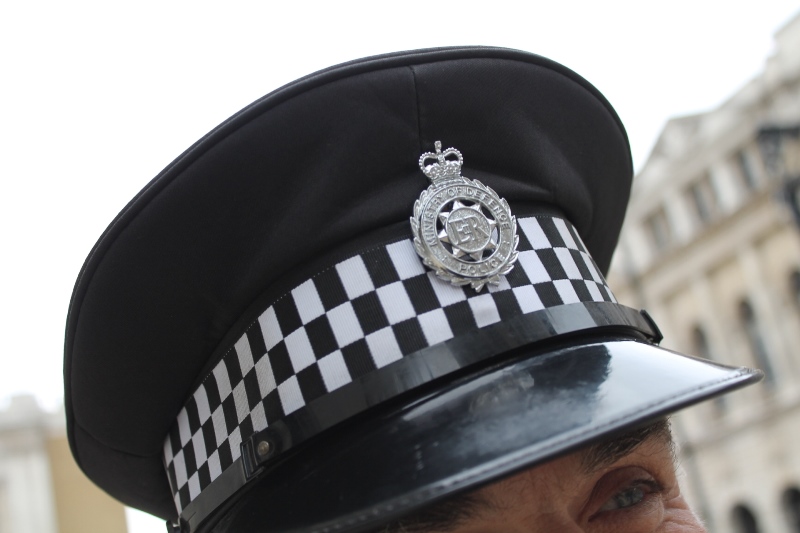 By DPF Admin - 18 May 2020
Defence Police Federation members are being urged to come forward and use the mental health resources that are available to them to combat the stresses of the job and 'everyday...


Police Firearms Officers Associations
The Defence Police Federation funds its member's membership of the Police Firearms Officers Association.
tel:
01354 669749
If you or a family member feels like a chat, then give us a call and let us help you find a solution to your problem. We're here 24 hours a day, 365 days a year – just for you.
For further details on how the PFOA can support you and your loved ones please click here.
Find out more