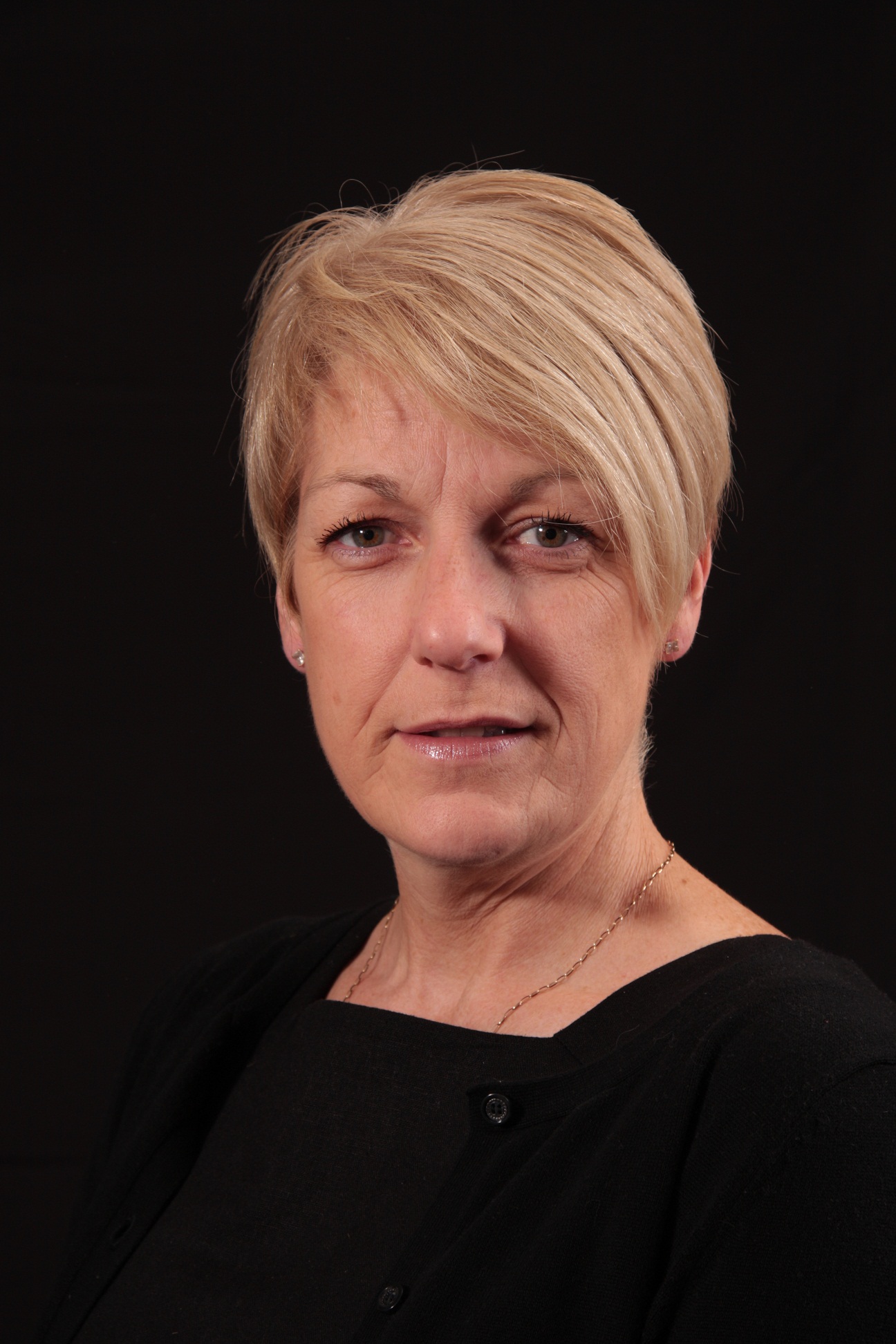 Circular 12/14
Northern Area Secretary – Current Contact Details
Please note that the Northern Area Secretary is currently without DII access due to works being carried out on the MDP Citrix Outage.
This outage is to implement a programme of work to substantially improve the Citrix connections for users – this is the continuation to the final phase of improvements to the MDP Citrix platform.
During this outage period, we request that any member wishing to contact the Northern Area Secretary, Karen McKeown do so via the northsec@dpf.org.uk email account or via telephone.
Karen McKeown – Northern Area Secretary, Room 15 – DM Crombie, Dunfermline, Fife KY12 8LA
Tel: 01383 872728 / Mob: 07969 923312
Email: northsec@dpf.org.uk
Many thanks for your understanding.
DPF HQ