Useful Links
Benefits and Services
Staysure Travel Insurance
Members of the ROA now have the option of contacting Staysure Travel Insurance and getting a 20% discount.
When contacting Staysure on 0800 804 8184 the member should quote the code word "LOCAL" and a 20% discount should be applied.
PMAS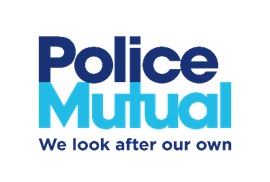 Police Mutual have been around for many years dedicated to helping the police family including serving and retired officers and respective families and are able to provide help and guidance on a wide range of matters including insurance, finance and health & well-being issues. They have long been associated with MDP/DPF and have a regular presence at MDP Pass Out Parades at Wethersfield by sponsoring The Alf Hitchcock Award.