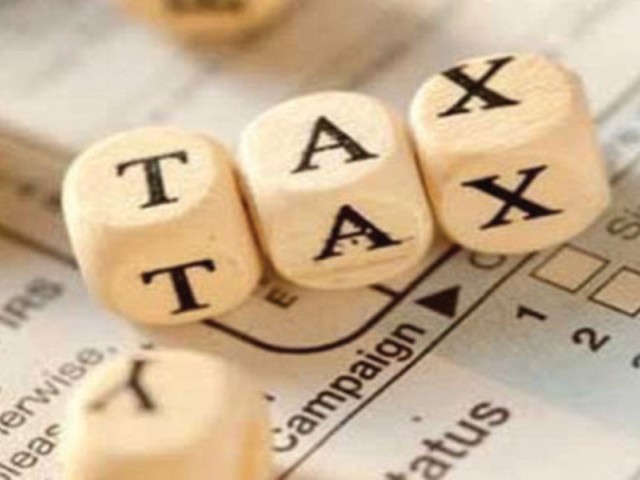 Circular 20/17
Are you paying more tax than necessary?
Since launching our Tax Code Review Service earlier this year, provided by leading tax code experts, The Tax Refund Company, 116 members have now applied to have their tax code checked for errors.
The average refund so far is £337.16 each.  If you have not used the service yet, Defence Police Federation would like to give you another opportunity to discover if you're due a tax refund.
Checking you've got the right tax code is even more important this year as there are new tax allowances that if you are entitled to them, could see you losing £662 this year alone if you have the wrong code.
The main facts you need to know:
·       Your review is FREE if you do not get a tax refund
·       For every £1 refunded, you keep 62p (minimum fee £38*)
·       YOU keep 100% of any future savings you make from a new tax code
·       Dog handlers in particular are frequently found to have paid too much tax
To start your review, CLICK HERE
This is your hard earned money. Why let HMRC keep it?
DPF HQ
*If your refund is under £38, the minimum fee will be reduced to the same value as your refund so you have nothing more to pay.
Any Questions?
Call The Tax Refund Company Helpline on 0161 968 7345 (Mon – Fri, 9am -5pm)