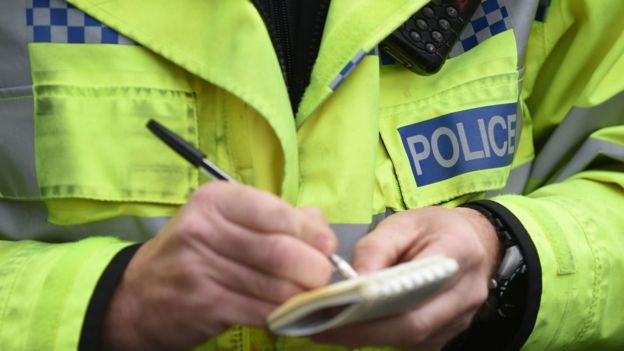 Morale is low among three in every five police officers, a survey by the body representing rank-and-file officers in England and Wales suggests.
The Police Federation poll showed the treatment of the service as a whole, pay and work-life balance were having the biggest impact on morale.
The proportion of officers planning to leave the service within two years was up from 11.8% last year to 12.3%.
The Home Office said policing offered competitive pay and a good pension.
The national survey, which a quarter of police officers responded to, showed almost three quarters (72%) were unhappy with their pay, the highest level since the survey began.
Meanwhile, the numbers suffering from low morale increased by 5% to 60% over the past year.
Please click here to read the full article.