This year a Virtual Annual Conference will be held on the 22nd June 2023.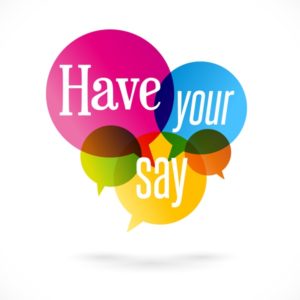 Annual conference is the supreme authority of the Defence Police Federation (DPF). All elected branch representatives are entitled to attend.
It is conference that determines the policies of the Federation. Policies are usually decided by means of resolutions that originate from our branches or from the NEC. These resolutions are voted on by conference collectively and if successful, go on to form policy.
Conference delegates also have the ability to raise resolutions from the floor.
Please click here to read this years submitted motions to be presented to delegates at our annual conference.