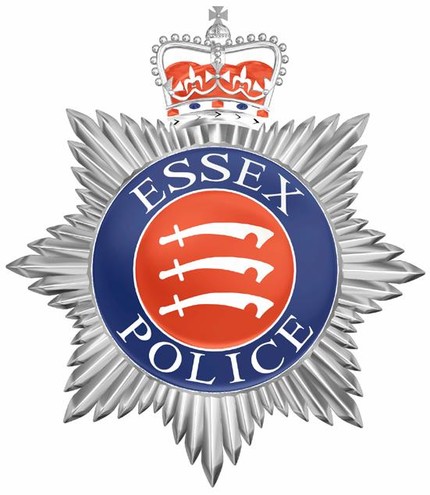 All those injured when a police car and two other vehicles crashed at Rayleigh Weir, near Southend, on Sunday have been released from hospital.
The police car, carrying two officers, was using its siren and lights, when it crashed on the A127, said Essex police.
The other vehicles involved were a Fiat driven by a woman in her 70s and a BMW carrying a man, woman and three boys.
Police initially reported that the eight had been seriously injured, but now say they suffered minor injuries.
A police spokeswoman said: "All have since been discharged suffering injuries including whiplash and bruising.
"The crash led to the closure of the A127 just past where it was already closed due to the flooding.
"The collision is being investigated by the Serious Collision Investigation Unit (SCIU) and the force's Professional Standards Department have been made aware."