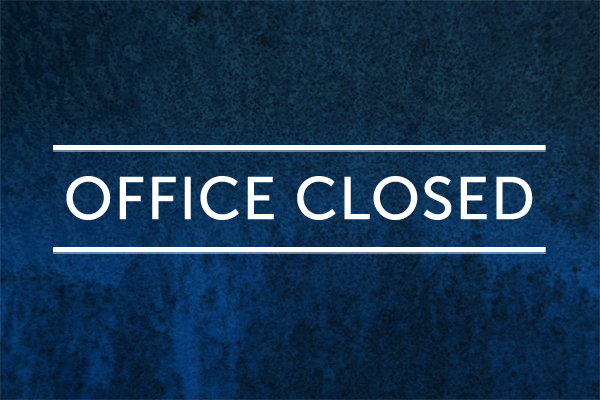 Members are advised that DPF Head Office will be closed on Friday 22nd May.
The office will re-open on Tuesday 26th May 2015, following the Bank Holiday Monday.
Please note DPF HQ phones and emails will not be monitored during this period.
If members require urgent DPF assistance, individuals should contact their Area Secretaries or the General Secretary during working hours or CCR (during silent hours).
Terry Tuplin (Southern Area Secretary)
Email: southsec@dpf.org.uk
Tel: 07989 553 420 / 01423 777086
Karen McKeown (Northern Area Secretary)
Email: northsec@dpf.org.uk
Tel: 07969 923312 / 01383 872728
Peter Clout (General Secretary)
Tel: 01959 893 117
CCR (during silent hours)
01371 854 444
(Ask for on-call DPF rep)
DPF HQ