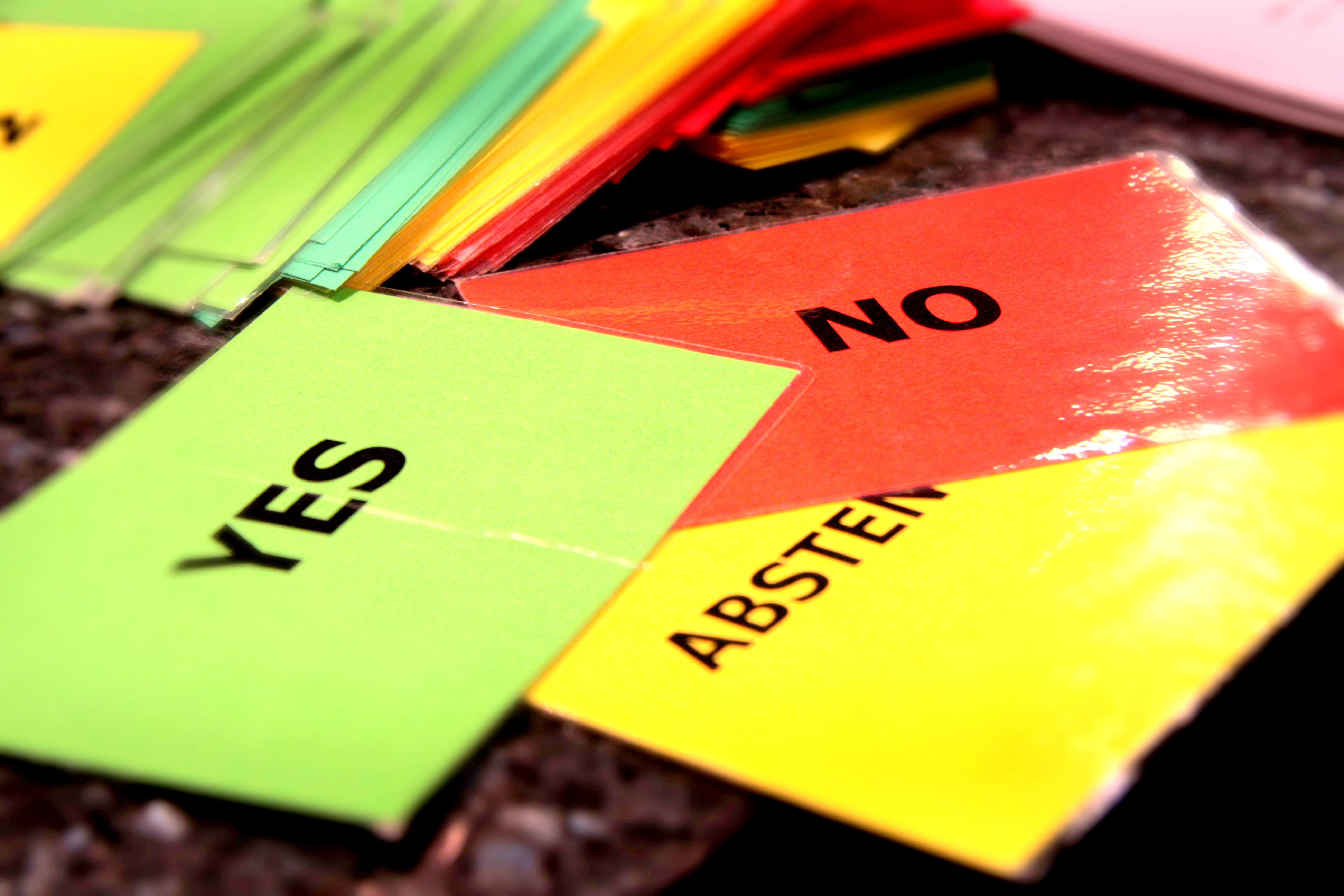 This circular is intended for all branches of the DPF.
Annual Conference is convened for the 8th and 9th June 2016 (see Circular 04/16).
Branches may wish to start considering matters they wish to have debated at Conference, by means of Conference Resolutions.
Resolutions should first be debated and voted upon at a branch meeting and submitted to your Area Secretary.
Assistance with wording may be obtained from your respective Area Secretary or CASOC member, Keith HARVEY at RAF Fairford.
Terry Tuplin (Southern Area Secretary)
Email: southsec@dpf.org.uk
Tel: 07989 553 420 / 01423 777086
Karen McKeown (Northern Area Secretary)
Email: northsec@dpf.org.uk
Tel: 07969 923312 / 01383 872728
Keith Harvey (CASOC)
Email: keith.harvey678@mdpga.mod.uk
Tel: 01285 714477 RAF Fairford (Police Control Room)
DPF HQ